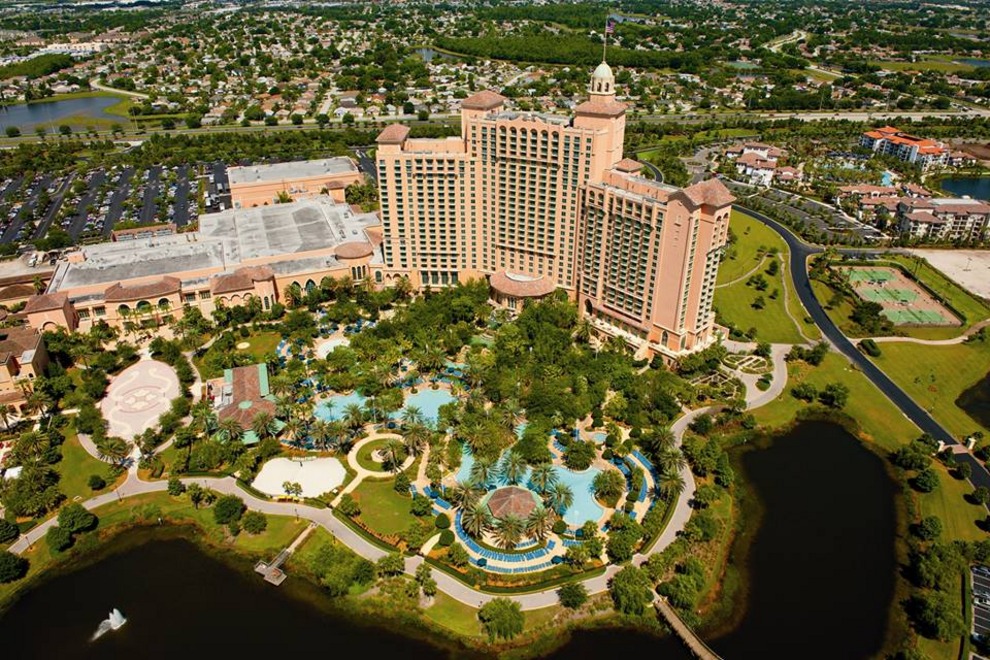 We plan to return to the Grand Lakes Orlando for our live event January 10-12, 2022.
Guest rooms at Grande Lakes Orlando Resort are offered at a discounted rate to conference attendees on a first come, first served basis and will be available Fall 2021.
Grande Lakes Orlando is a luxury resort comprised of The Ritz-Carlton and JW Marriott, an 18-hole championship golf course and a 40,000-square-foot spa.